Support our January Mission

PIATT COUNTY HABITAT FOR HUMANITY

This mission effort is supported by your free-will contributions! Please give today!

The best portion of your life will be the small, nameless moments you spend smiling with someone who matters to you!

VALENTINES BANQUET
The Annual Valentines Banquet, sponsored by the Men's Fellowship will be held February 13th at 6:00 p.m. at the Harris Agricultural Museum. Entertainment will be provided by Matt Miller and Family. Cost is $15 per person (children 12 and under eat for free). Make your reservation with Doris Elmore in the church office. Please pay for tickets when ordering.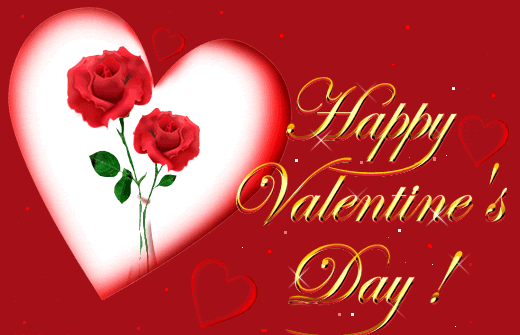 The Christian Education Ministry Team is
asking church members to please donate
school supplies again this year for the AHGS.
A list of supplies needed is posted on the
bulletin board and a box with a big yellow
school bus is under the table to place the
supplies. When the box is full it will be taken to
the school and then filled again.
A big thank you to everyone who
supports this important project.
Atwood Hammond Pantry Needs
The Atwood - Hammond Food Pantry continues to need additional supplies in this season of the year. Suppies needed currently include:

Salt and Pepper Canned Spam
Bar Soap Sugar
Bath Hand Soap Shampoo
Peanut Butter Coffee (Decaf and Regular)
Canned Chicken Spaghetti
Dish Soap Flour and Sugar
Paper supplies (paper towels, toilet tissue,
Kleenex, etc) Cleaning supplies, Laundry Detergent are always welcome!
(Please no green beans or corn for now!)
Cash donations may also be given. Checks should be written to Atwood-Hammond Christmas Needy Fund and memoed "Food Pantry."
A Bible Reading Program for All Believers
By reading the Psalms, we work on our relationship with God! By reading the Proverbs, we work on our relationship with each other!
On each day of the month, read the corresponding chapter in the book of Proverbs (e.g. today is the 20 of March, and so you would read the 20th chapter of Proverbs). By doing so, in a normal month, you would read through the entire book of Proverbs each month.
On each day of the month, read the corresponding chapter in the book of Psalms, and each 30th chapter as well (e.g. today is March 20, and so you would read the 26th Psalm, and also Psalm 50, 80, 110, 140 –tomorrow- Psalm 21, 51, 81, 111,141) By doing so, you will read the entire book of Psalms each month
"Shawls . . . made for centuries universal and embracing, symbolic of an unconditionally loving God. They wrap, enfold, comfort, cover, give solace, mother, hug, shelter and beautify."

Requests for a prayer shawl may be made
through any member of the congregation or
through the church office. Each shawl is lifted
in prayer during a worship service before they
are taken to those for whom we are praying
There are always tasks which are in need of doing around the church house, and individuals and groups are encouraged to help perform said tasks. For more information, contact one of the Trustees. ( Stan Harris, Eugene Simpson, Norm Willoughby, Roy Elmore, Scott Harris, Ellen Lynch)
/